We're here to help you accomplish your goals. As nurses and insurance advocates with extensive experience in the healthcare system, we're guided by core values of integrity, dependability and compassion.
Hi – I'm Lorie Gardner. Your healthcare advocate, health and wellness coach.

I'm passionate about helping people who feel stuck in – and stumped by – the healthcare system. For the past decade, I've offered high-quality healthcare advocacy and health and wellness coaching services, working directly with clients to help them achieve their personal health goals. So whether you need someone in-person at your home, hospital, or rehab facility, or want to connect regularly via phone or video chat, I'm here to help. I can help design – and implement – a service plan that enables you to achieve the best patient outcome possible.
Interested? Let's chat. I'd like to start by learning about you: who you are, what you need, and how you can better achieve your goals. Through a simple and free phone consultation, we'll discuss your unique needs and create a plan to meet them, together.
Credentials
Lorie Gardner BSN, RN, NBC-HWC
Bachelor of Science from Niagara University
Certified Healthcare Advocate from Healthcare Liaison
National Board Certified Health & Wellness Coach
Parish Nurse Certification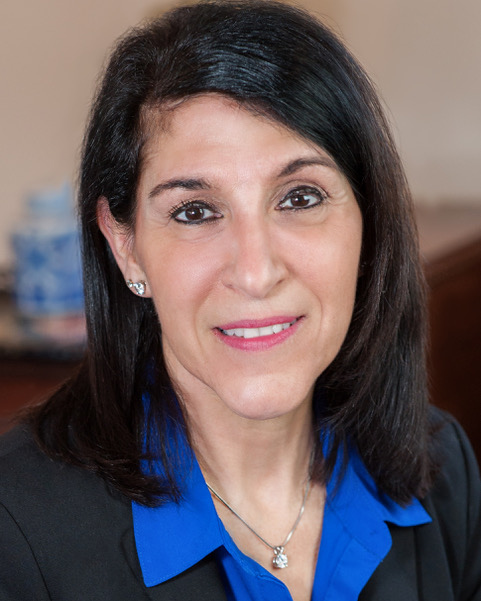 Hi – I am Lucille Plantemoli, RN; a registered nurse and board certified Health and Wellness Coach.
Credentials
Lucille MPH, RN, CIC, NBC-
HWC

Bachelor of Science in Nursing from Hunter College-Bellevue School of Nursing in NY, NY

Masters in Public Health from Hunter College-City University of NY

Certificate in Infection Control from CBIC

Parish Nurse Certification

National Board Certified Health & Wellness Coach
I am passionate about working with individuals who need help with making a change in their life to improve their overall health and wellness. I work to empower clients and assist them in identifying their needs, goal setting and developing a strategy to meet those goals. The program is done via telephone or video chat, which ever is better to meet your needs. Together we can develop an action plan that is personalized and unique to your needs to ensure the best possible results. The goal is to create a client- centered plan and for you to achieve the outcomes you desire.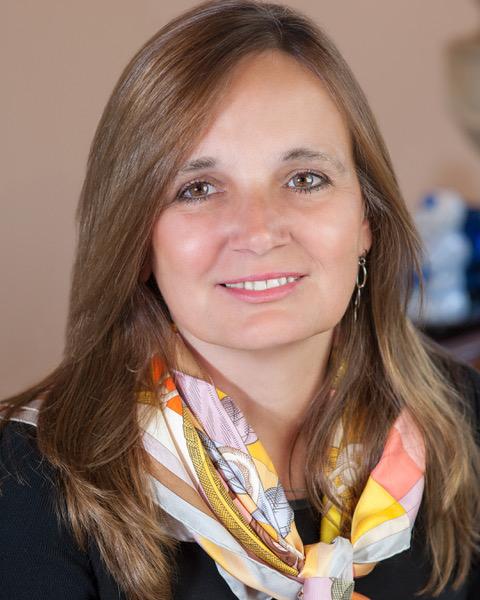 Struggling with an illness can be all consuming and overwhelming on so many levels. There are times when a diagnosis can be life changing. Some can be simple and easily managed. Some not. These times can be paralyzing for patients as well as their families. I know! I have spent years helping families figure out the best way to maximize their insurance benefits to at least lessen the financial worries of such illnesses. When a call for help comes in from a family who, in addition to struggling with an illness is also struggling with the crippling costs involved, my job becomes a call to action. I may not be able to help in their journey to wellness, but I readily act to counsel them on the financial side of managing the costs, handling the paperwork, maximizing insurance benefits and interacting with the providers and insurance companies to manage the bills. Most ignore the many aspects of their medical insurance coverage. Until they cannot. Being an insurance advocate and working on medical bills and costs has been an amazing journey - but a journey that should not burden those who have a more important path. The path to good health.


Doris Zito has 25 years experience managing medical claims, following a career working in contract management and medical services for the Department of Defense